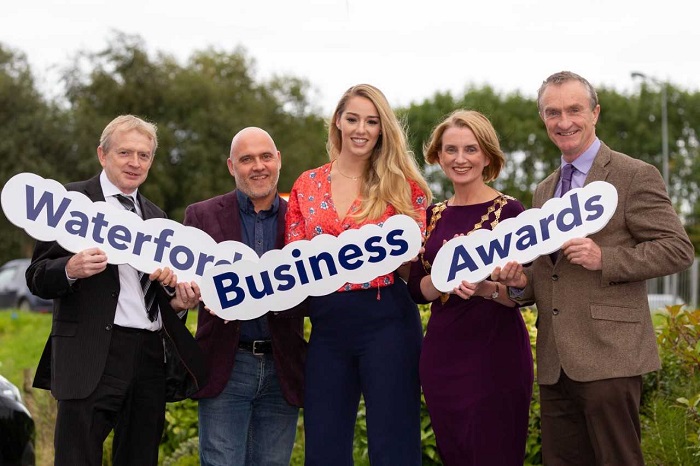 The Blackwater Valley Opera Festival has been shortlisted for the 5th Waterford Business Awards organised by Waterford Chamber and media partners WLR, sponsored by Waterford City & County Council. The Festival has been shortlisted to 3 nominees along with Lismore Castle Gardens & Gallery and Spraoi under the Tourism Activity / Attraction of the Year Category.
The gala awards ceremony will take place on Friday, March 8th in the Tower Hotel, where the selected businesses will be celebrated for their extraordinary contribution to the economic life of Waterford. Three businesses have been shortlisted for each of the thirteen categories and the winners of those categories will then go head to head in the hope of claiming the Overall Waterford Business of the Year.
Welcoming the nomination BVOF Chairman Michael Alen-Buckley commented "It is very gratifying that the Blackwater Valley Opera Festival should be acknowledged for its endeavour to firmly establish the Festival as a national & international showpiece which attracts increasing numbers of visitors to the Blackwater Valley each summer to enjoy exceptional music and hospitality. It is particularly welcome, in our 10th year, that the positive cultural, social & economic impacts that we make in the region are recognised for such a prestigious award".
Watch awards promotional video and listen to WLR interview with Michael Alen-Buckley below