We are proud to announce Deborah Kelleher has joined the Blackwater Valley Opera Festival as a board member.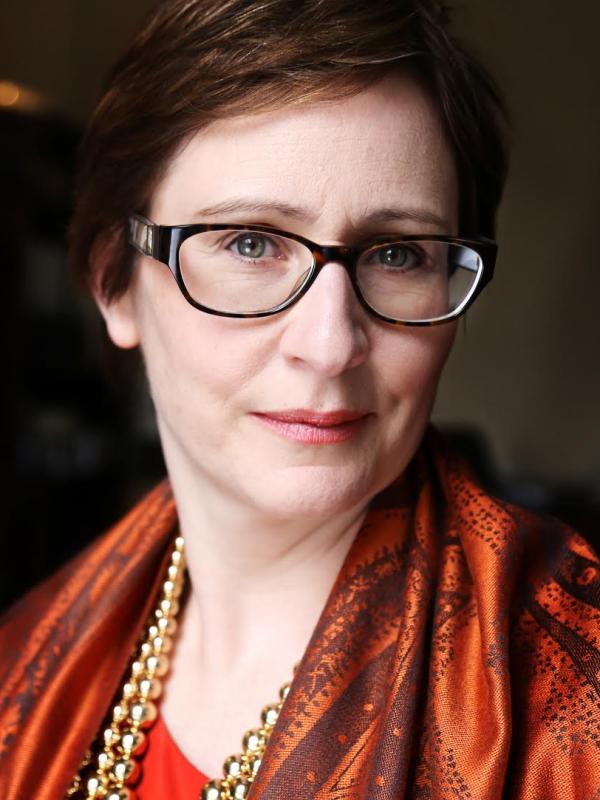 Appointed Director of the Royal Irish Academy of Music in 2010, Deborah Kelleher has played an integral role in the strategic development of the institution's international profile, outreach, and academic courses. Milestone achievements include the introduction of specialised undergraduate degrees in composition and vocal studies; RIAM Podium, the Centre for Performing Ensembles, and the founding of Ireland's first Historical Performance Department.
In 2013, the RIAM became an associate college of Trinity College, the University of Dublin, and Deborah led this significant transition. The RIAM has also forged significant performance partnerships with many of the world's most prestigious music conservatoires including the Juilliard School, New York, Guildhall School of Music and Drama and the Liszt Academy, Hungary.
In May 2020, RIAM began a €22 million re-development of its campus, a project which will go hand in hand with a substantial review of RIAM's mission, curricula and organisational structure, to be completed in time for the Autumn of 2021.
Deborah is also Vice-President of the European Association of Conservatoires, the umbrella group for over 300 higher music education institutions in Europe, USA and Asia.