Save The Date!
29 May – 5 June 2023
Ireland's Summer Opera Festival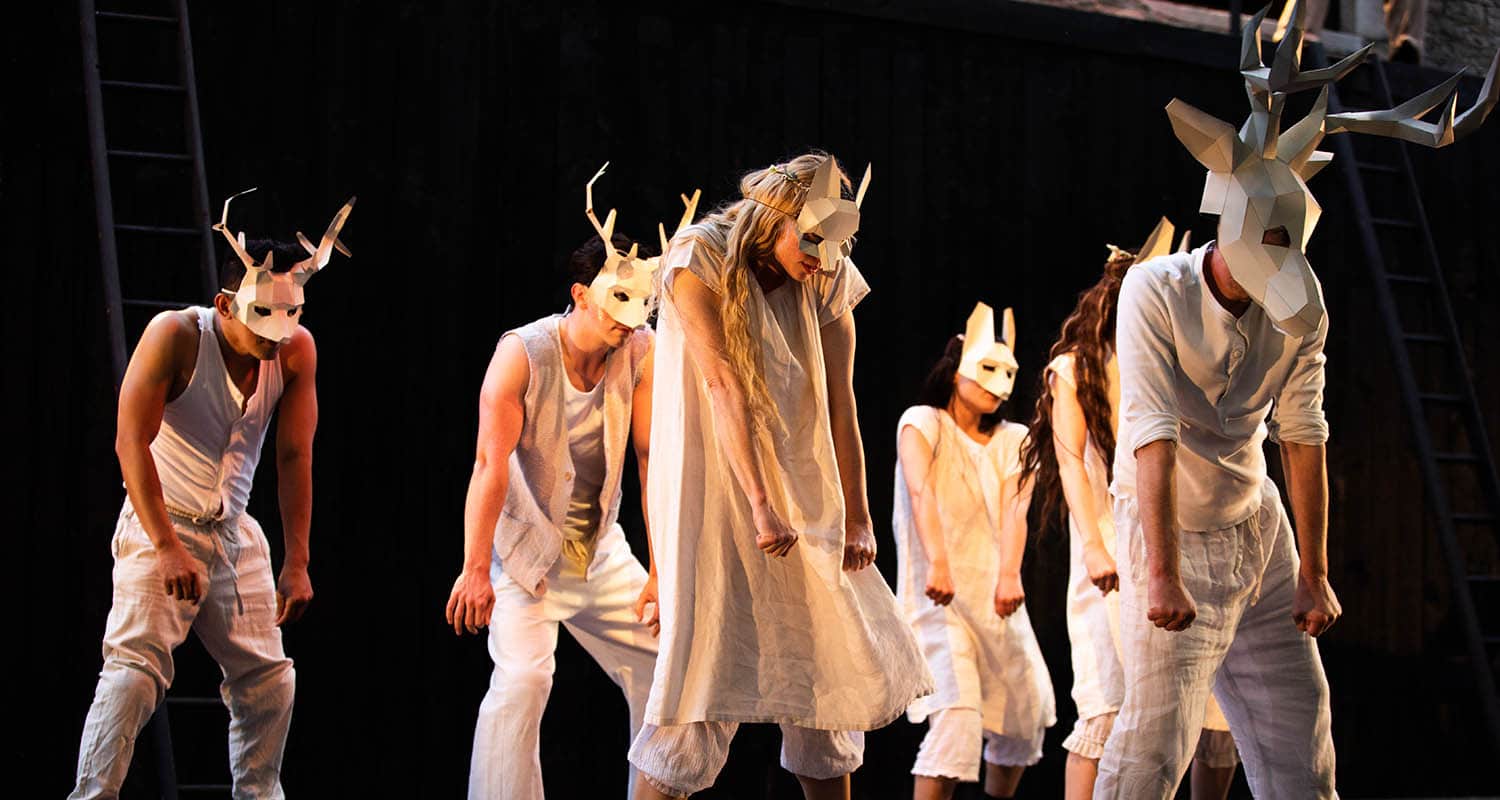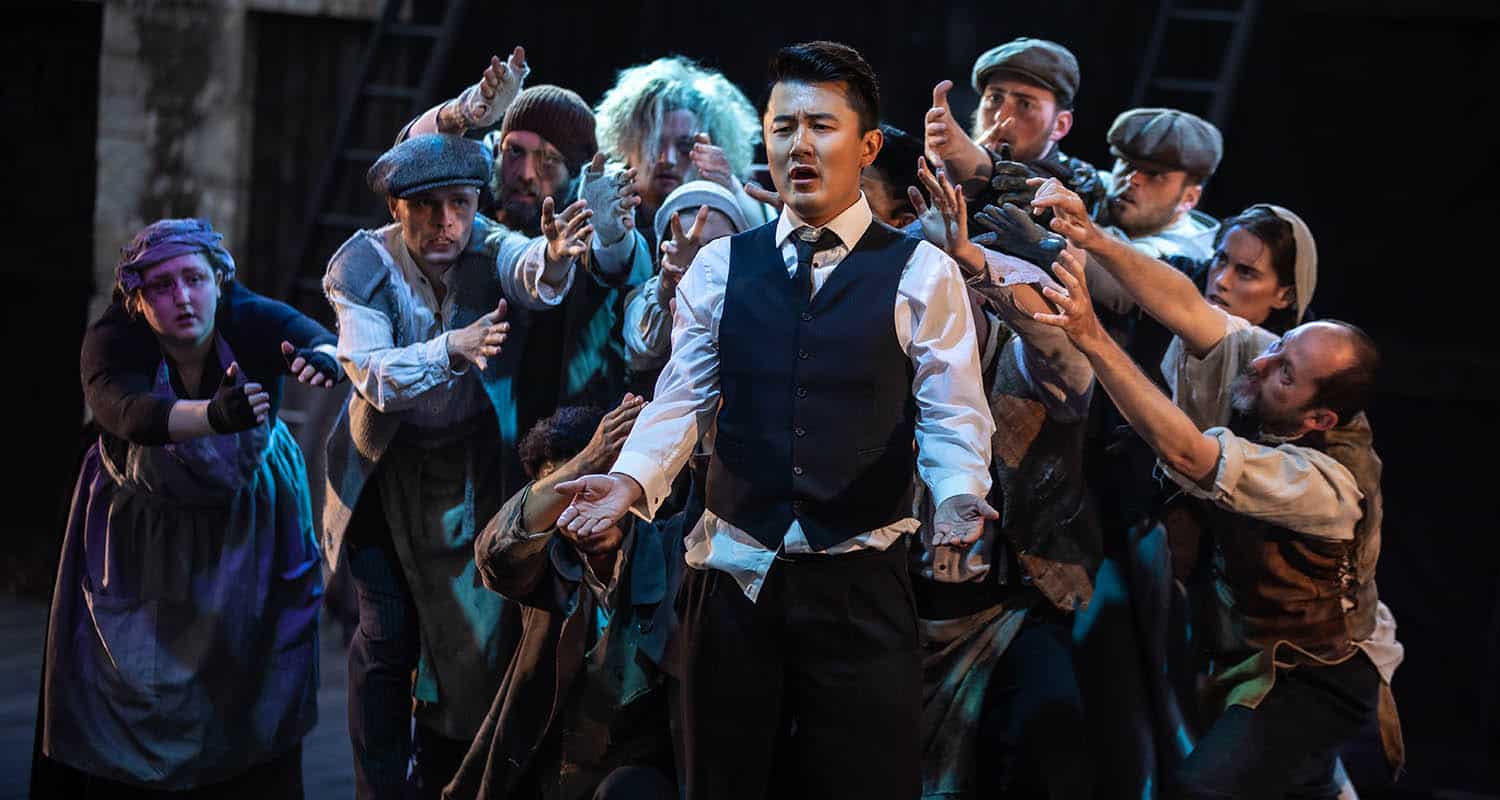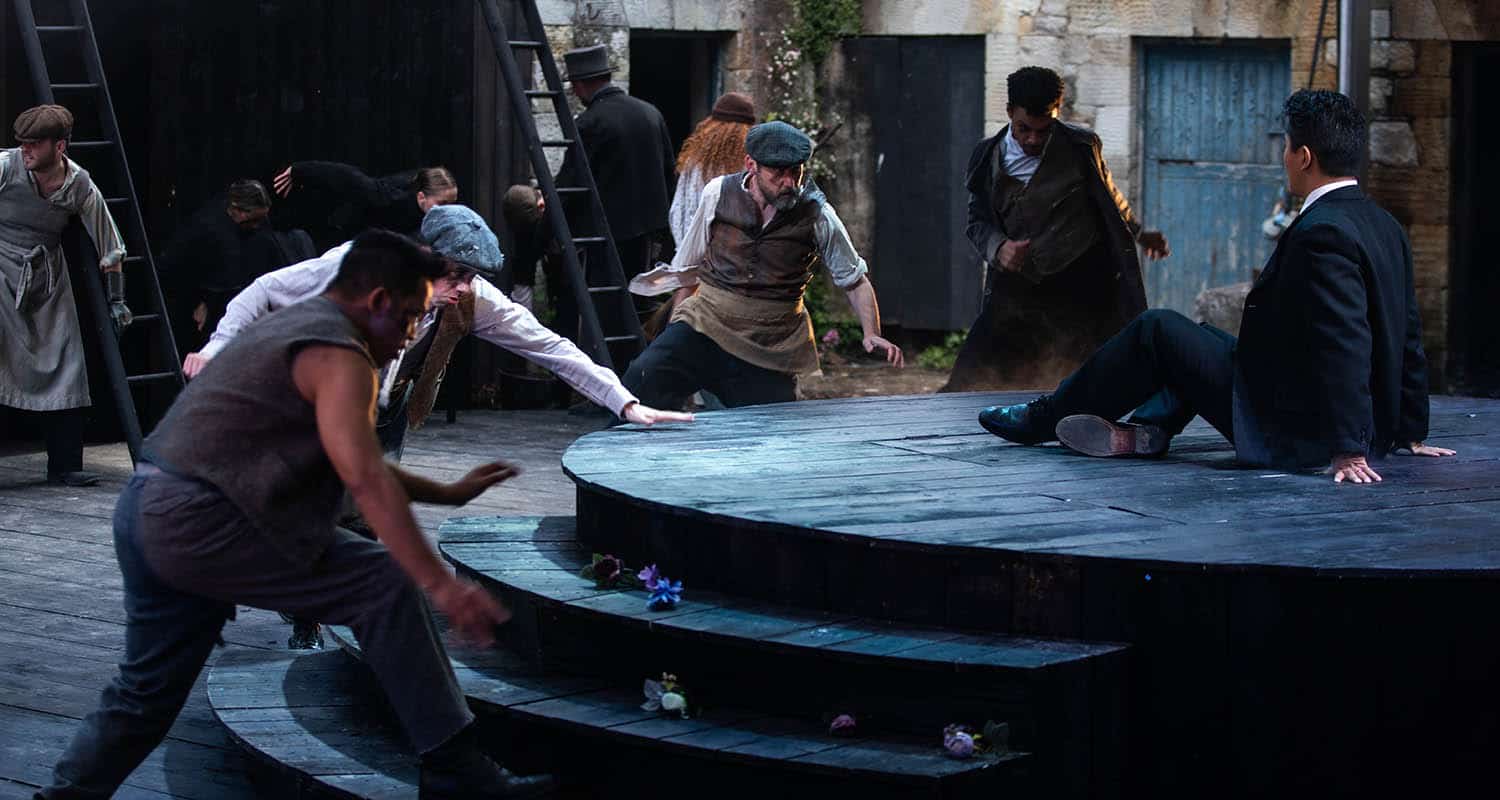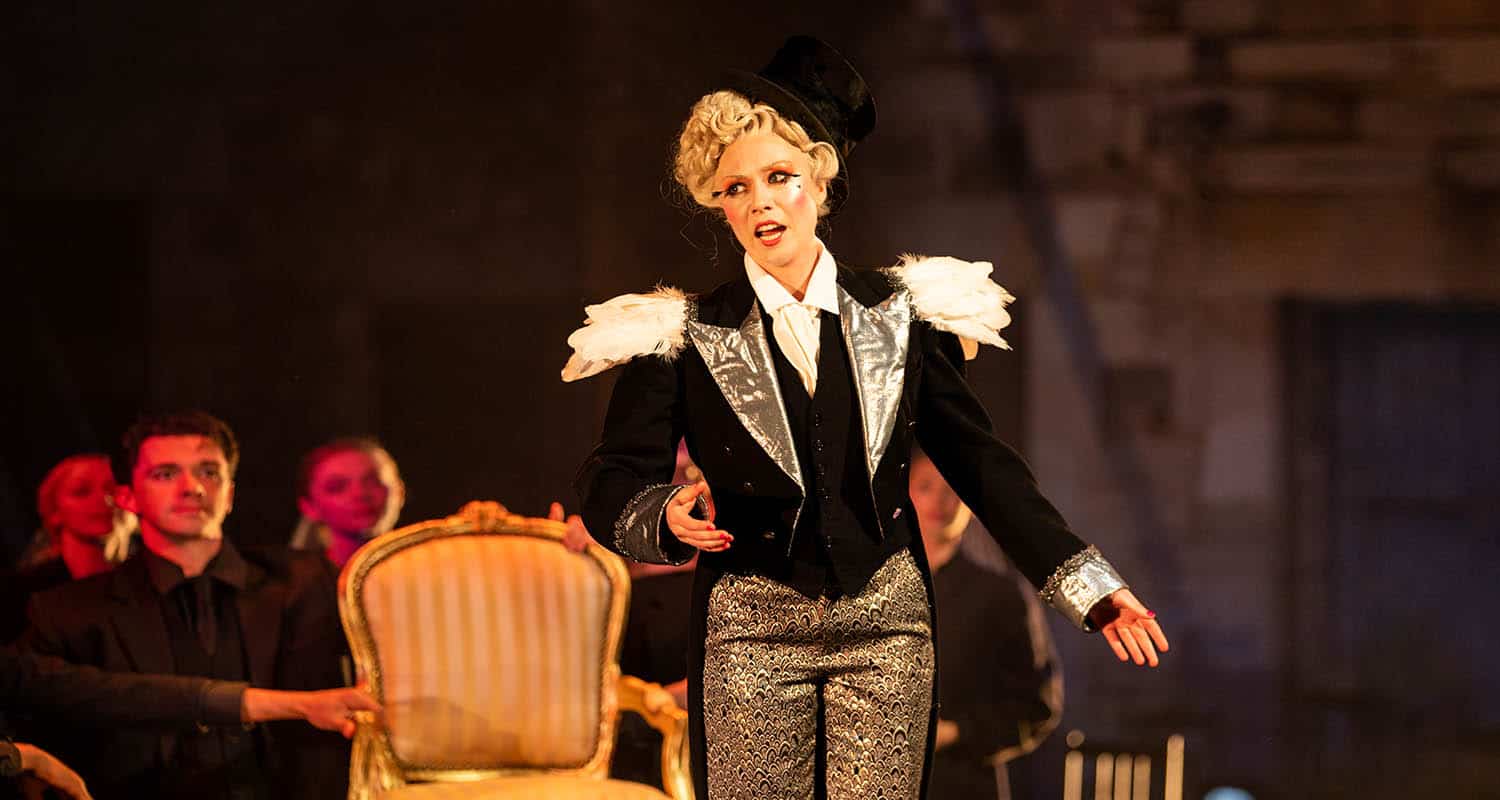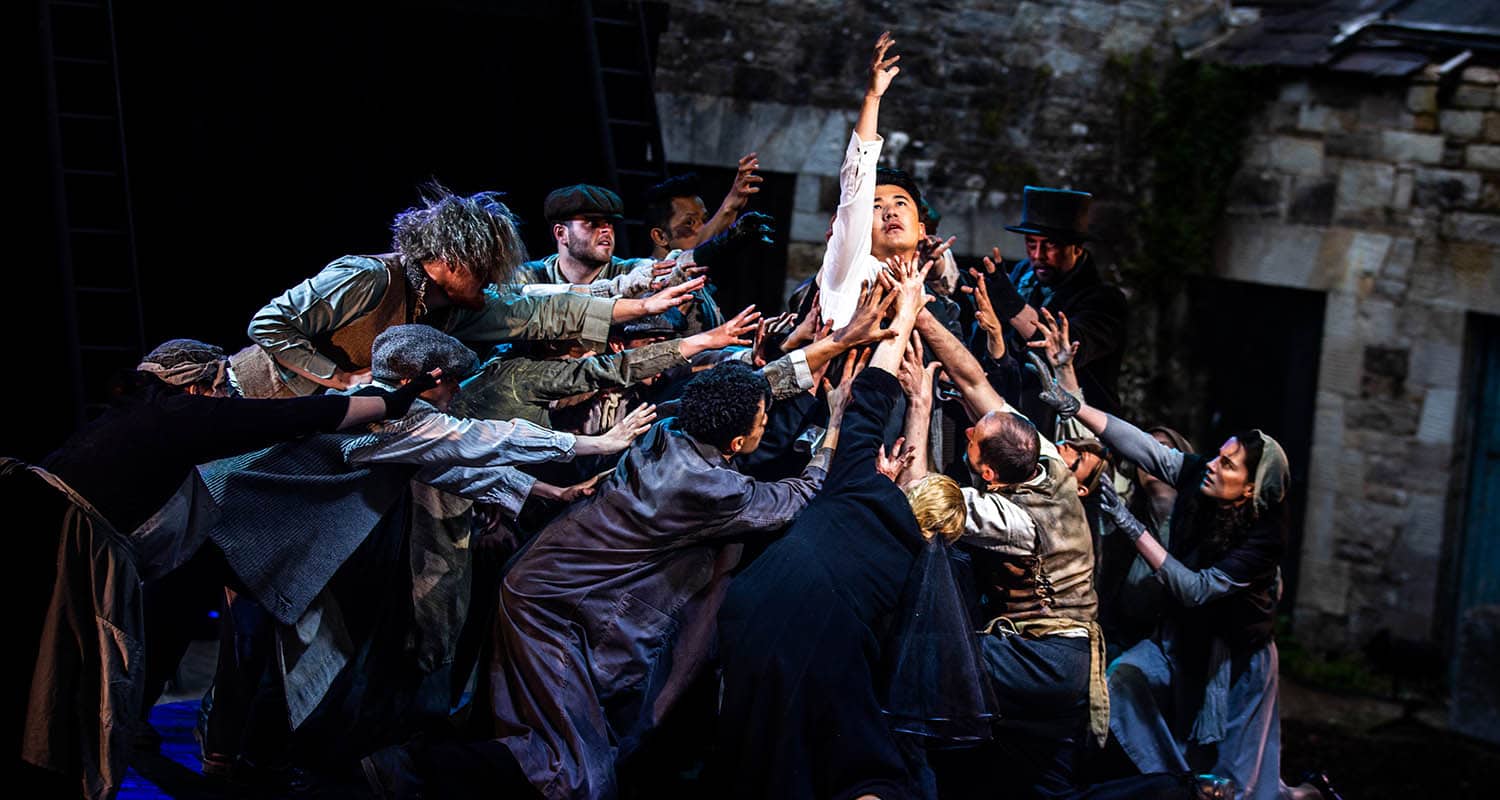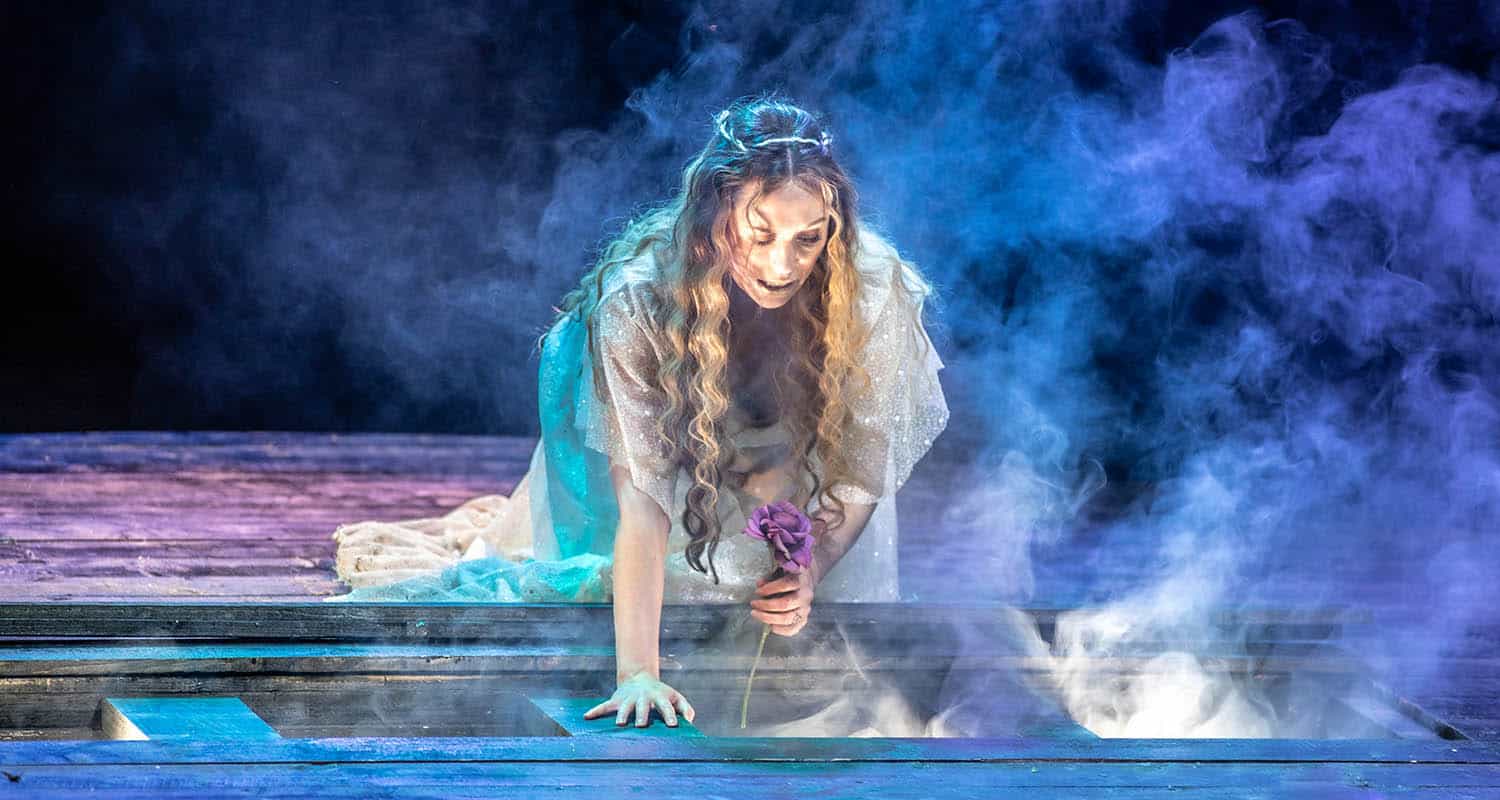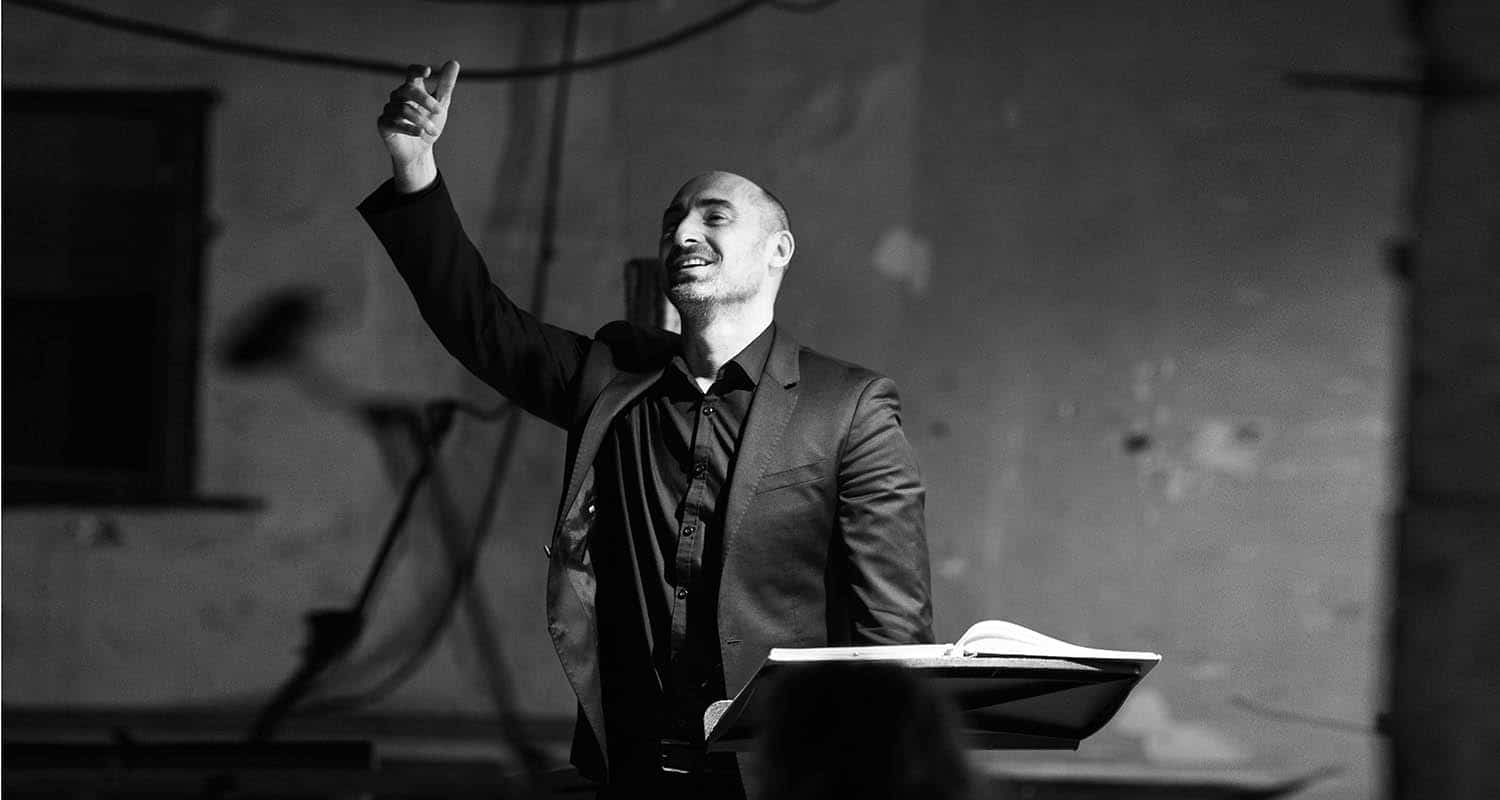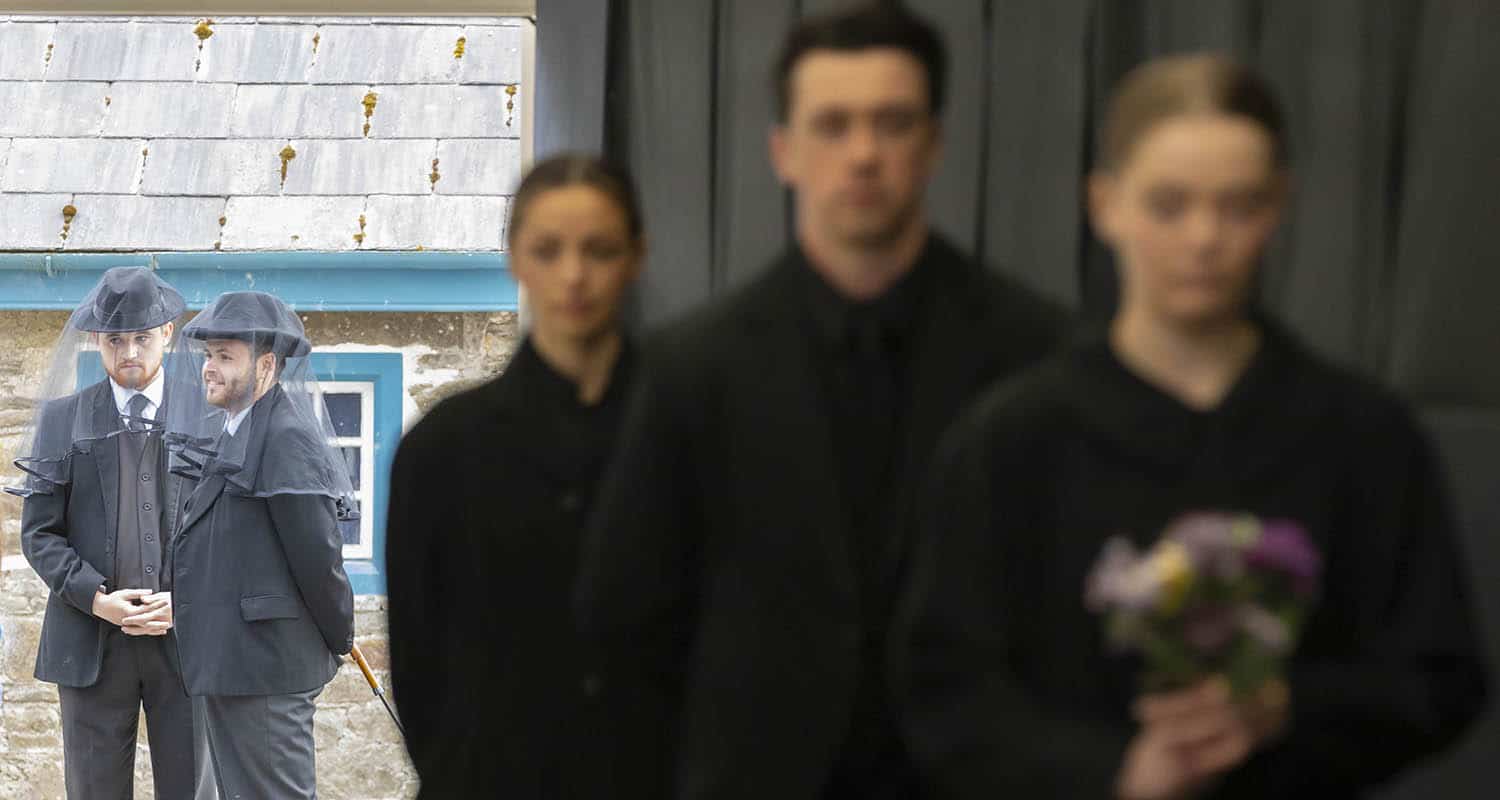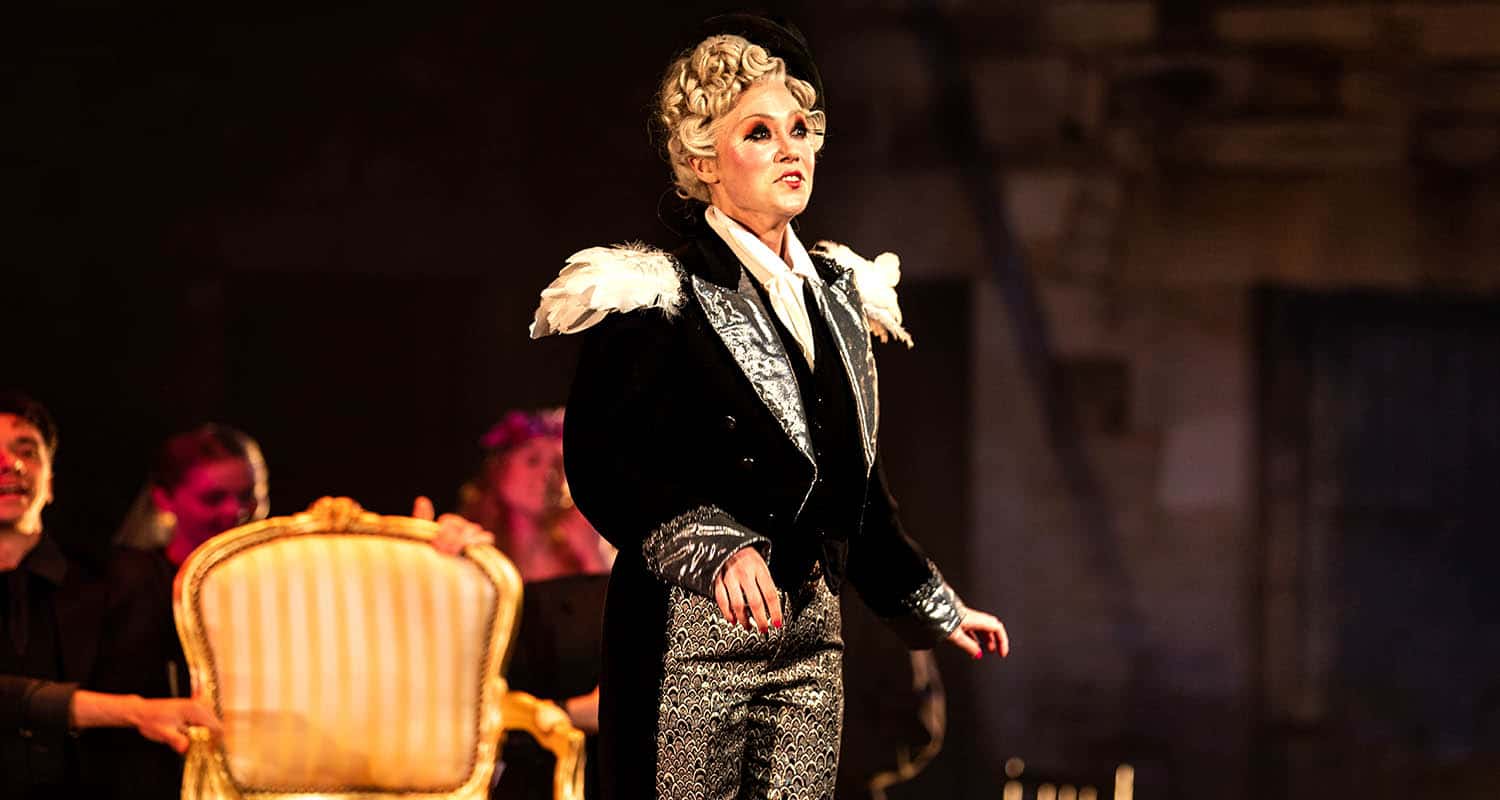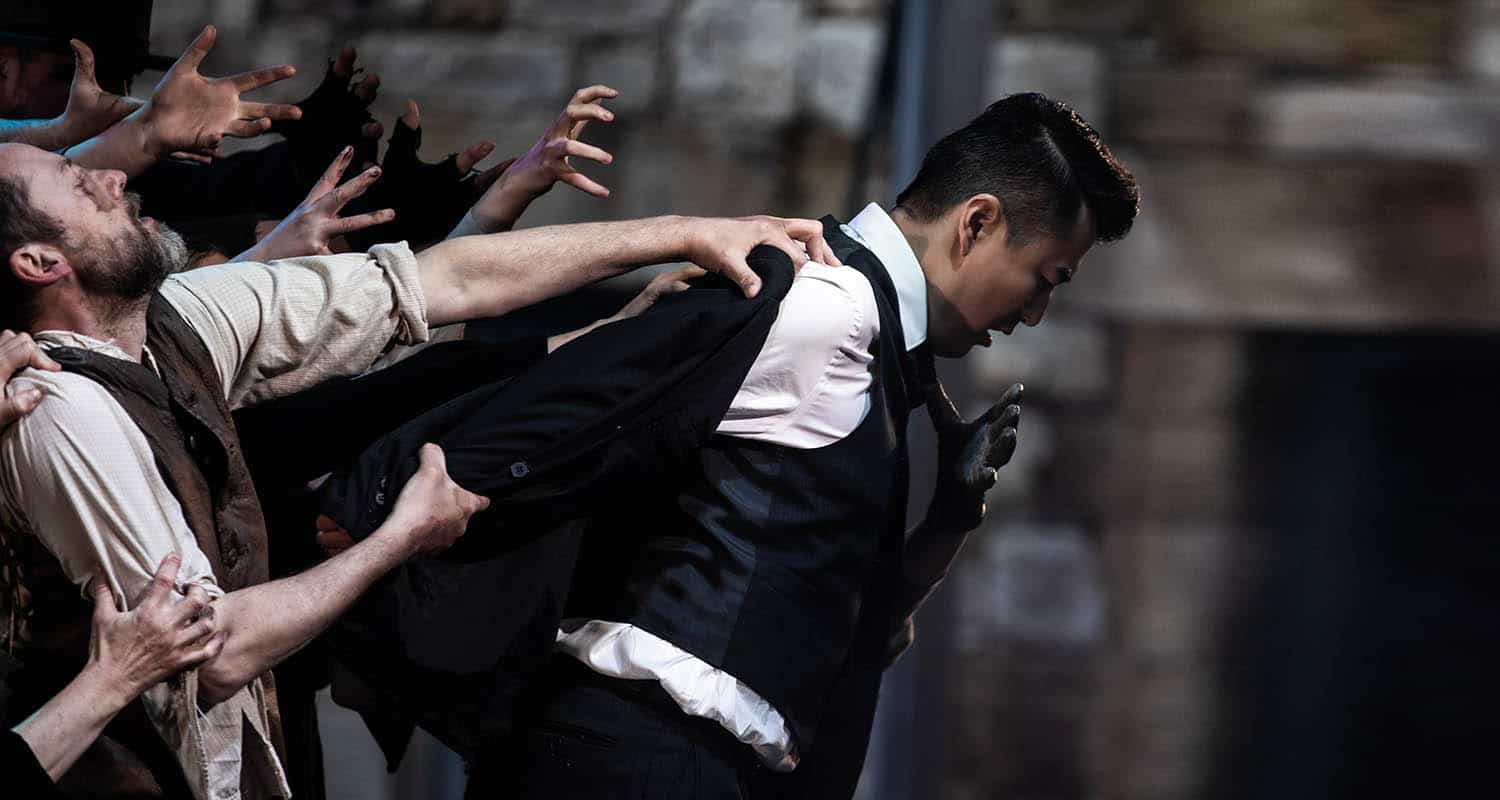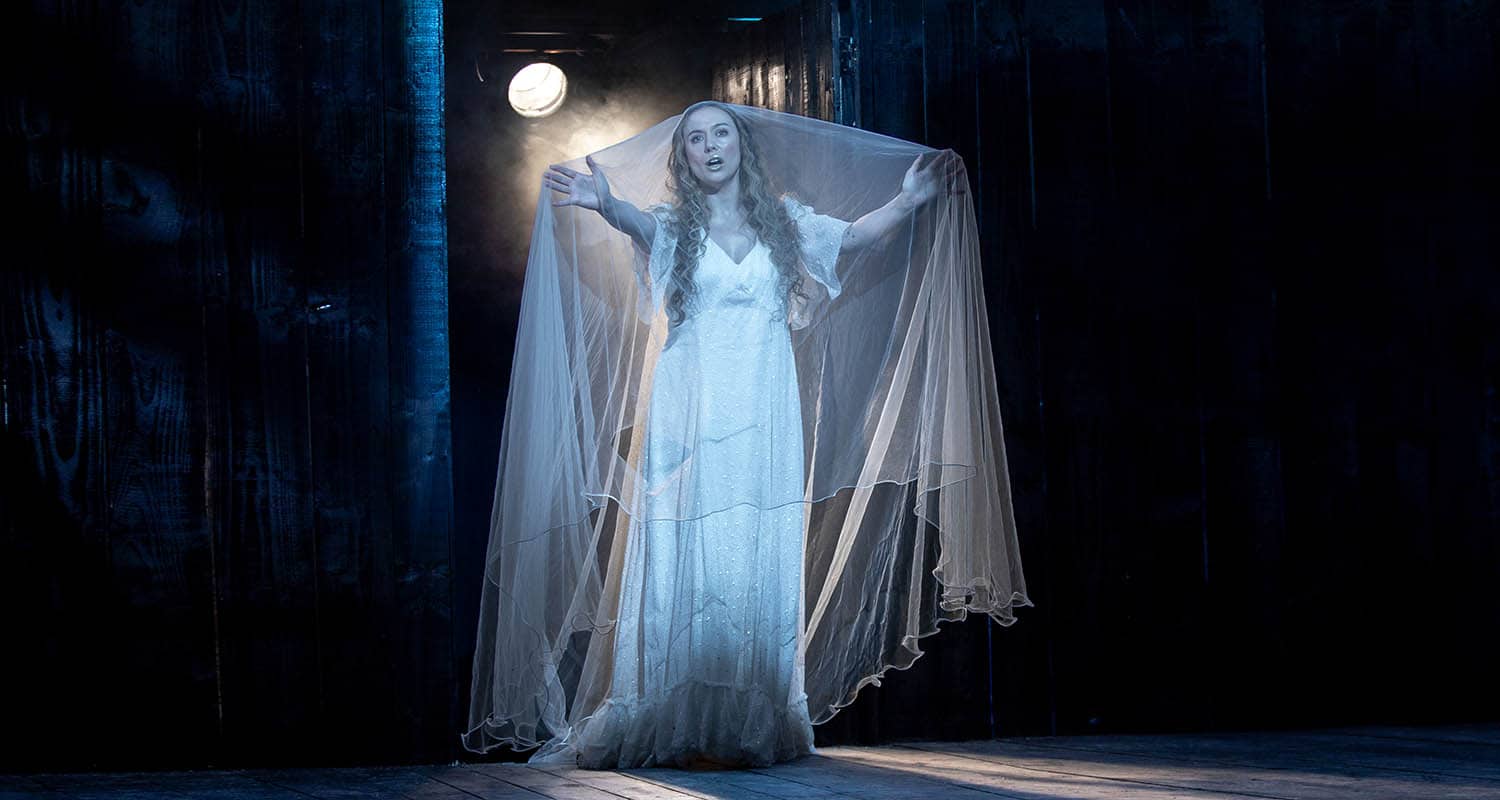 Irish Examiner
Orfeo ed Euridice was possibly the best ever opera seen at the festival... Kelli-Ann Masterson as Amor stole the scenes in a cheeky pantomime costume with top hat askew. As darkness descended in act 3, Eamon Fox's dramatic lighting design came into play creating a magical sense of between-worlds in the most memorable production that I have seen at Lismore.
The Arts Desk
Gluck's best-known number, "Che farò senza Euridice" became a riveting delivery of schizoid switches between soft-voiced tenderness and lacerating grief, complete with well-judged ornamentations.
Golden Plec
Gibney's Euridice is febrile and impassioned, and her short appearance in the third act suddenly sets this drama alight. Her voice is richly expressive, scaled well for this production but clearly capable of more, and her presence also brings out a stronger performance from Li, their duet a superb moment.
Irish Times
The Chinese countertenor Meili Li makes his Irish and role debut as Orfeo with arresting vocal tone and striking presence, the sound on high and under pressure completely devoid of the sense of artifice of so many countertenor voices. The urgency and immediacy are counterparted by a skill in intimate, honed-down moments, delivered almost like asides.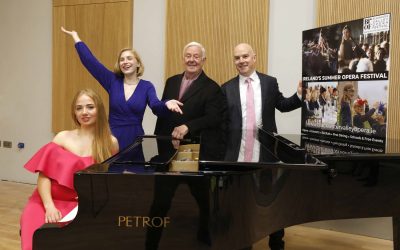 Blackwater Valley Opera Festival and the Royal Irish Academy of Music have announced pianist Ella Nagy and soprano Abigail LaDuke as...
read more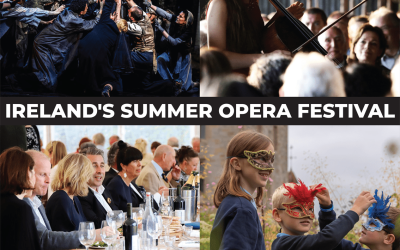 World Opera Day 2022 celebrates the birthday of George Bizet and Johann Strauss II. This year's theme is "Unboxing Opera" which refers to the...
read more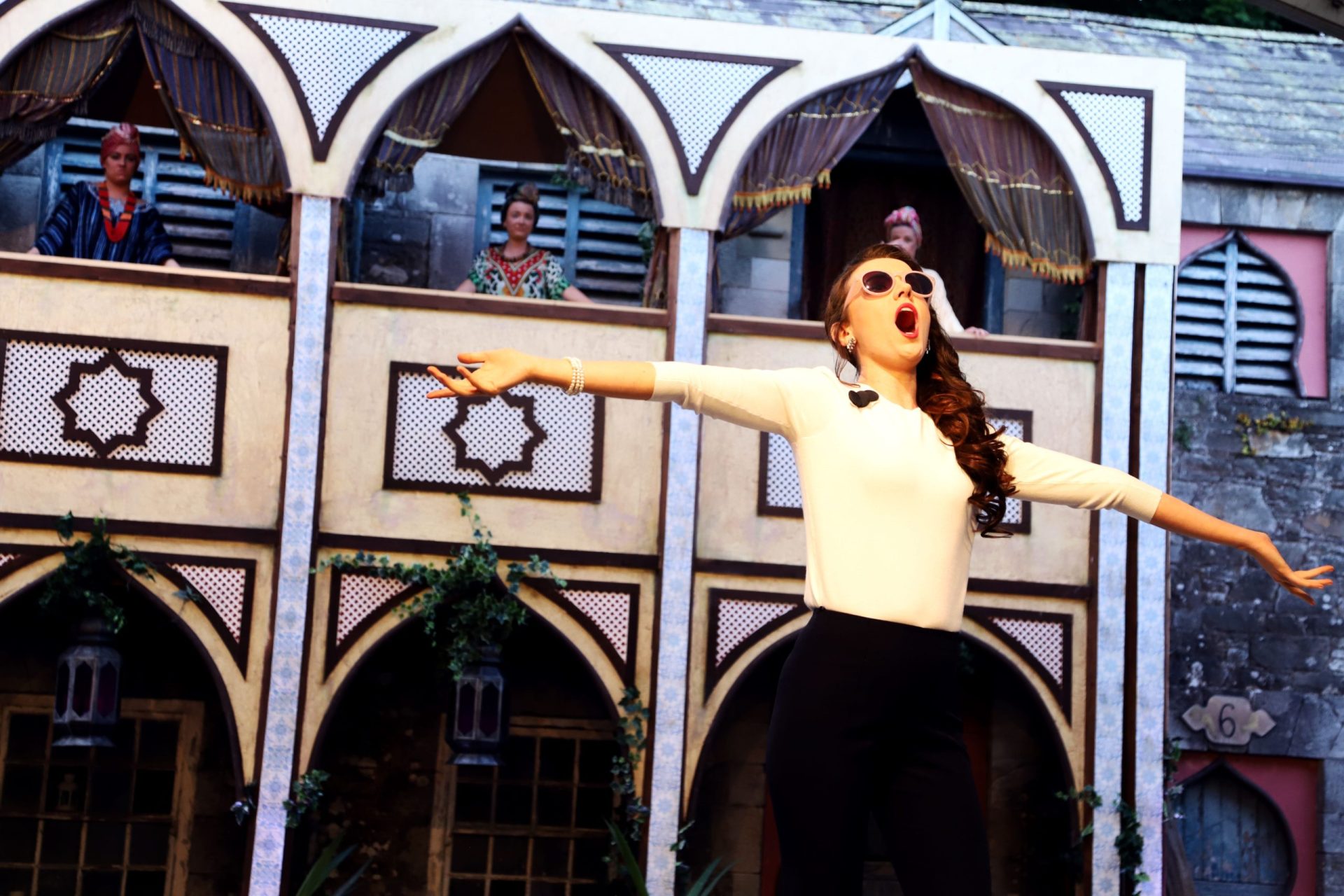 READ ALL ABOUT IT
We are giving away some fabulous prizes at Blackwater Valley Opera Festival this year. Stayed tuned to be in with a chance to win performance tickets, hotel breaks, exclusive shopping vouchers, VIP treatments and more.