IRELAND'S SUMMER OPERA FESTIVAL
TICKETS NOW ON SALE – BVOF Box Office +353 (0)87 407 9250.
Blackwater Valley Opera Festival returns from 29 May – 5 June 2023. With more than 4,500 visitors expected again in 2023, we invite you to join us and experience many of our classical music and opera performances.  The feature of this year's festival will be four evening performances of the opera Macbeth, by Giuseppe Verdi, in the grounds of Lismore Castle, Waterford – with 21 events at 12 venues over eight days.
The BVOF Concert Series is set at the architecturally quirky Dromore Yard, where Irish mezzo-soprano Paula Murrihy will debut at BVOF with the Irish Baroque Orchestra & Peter Whelan for – Where Shall I Fly? A Handel Celebration; Nadège Rochat and Judith Jáuregui will perform a programme for cello and piano A Poet's Garden; and acclaimed English tenor, Ian Bostridge will present Shakespeare Songs.  Pre-book formal dining The Macbeth Menu – at Lismore Castle by Eunice Power, and a choice of gourmet table picnics at Dromore Yard by Eamo & Ró.
We are really looking forward to welcoming you back to Ireland's Summer Opera Festival.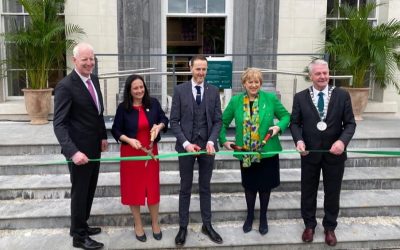 Blackwater Valley Opera Festival was delighted to win Best Opera in the Waterford News & Star Green Room Awards last week, for our 2022...
read more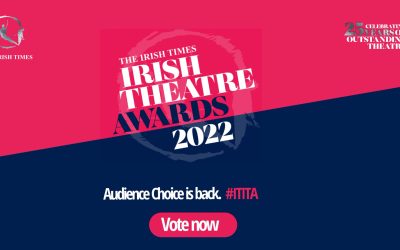 For the first time ever in its history, Blackwater Valley Opera Festival has been nominated in the 25th Irish Times Irish Theatre Awards across a...
read more
READ ALL ABOUT IT
We are giving away some fabulous prizes at Blackwater Valley Opera Festival this year. Stayed tuned to be in with a chance to win performance tickets, hotel breaks, exclusive shopping vouchers, VIP treatments and more.