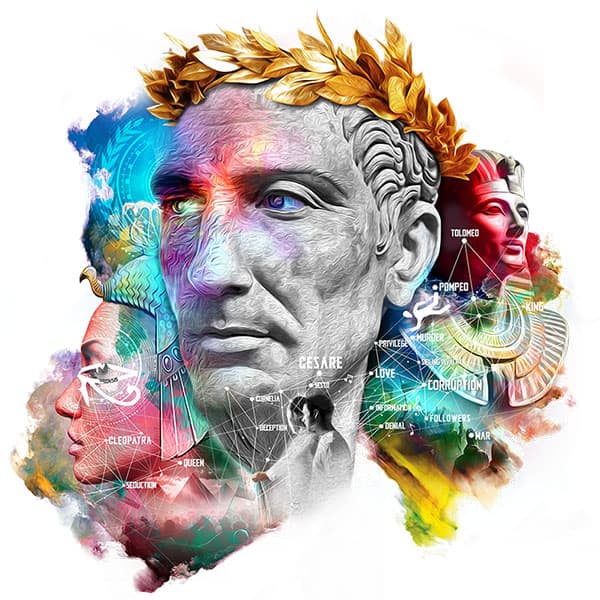 Priority Booking will open on 20 January, 2024
Ireland's Summer Opera Festival will return from 27 May – 3 June 2024 with four performances of  G.F. Handel's Giulio Cesare in the grounds of Lismore Castle, Co. Waterford. This is one of Handel's greatest Italian operas, and is now one of the most performed Baroque operas in the repertoire. The headline opera will feature the Irish Baroque Orchestra and the BVOF Chorus, conducted by Nicholas McGegan, directed by Tom Creed, with Set & Light Design by Aedín Cosgrove and Costume Design by Catherine Fay. The Giulio Cesare cast will include Ingeborg Bröcheler, Anna Devin, Nils Wanderer, Carolyn Holt, Sharon Carty, Dean Murphy, Iestyn Morris and Fionn Ó hAlmhain.

Experience an exhilarating week of opera, classical music recitals and concerts, schools and free events, pop up events, dining and more at incredible homes and historic venues throughout the Blackwater Valley.   Dromore Yard concerts will feature Of Emperors, Kings, and Queens with Serenad Uyar, Leonardo Galeazzi, John Porter, and Dearbhla Collins; Clara Haskil Piano Competition presented by Finghin Collins; and our 2024 festival finale will be an Antonio Vivaldi Concert with the Irish Baroque Orchestra and Nicholas McGegan.
Free BVOF Open Air Lunchtime Recitals will bring the magic of Ireland's Summer Opera Festival to local communities in Lismore and Dungarvan, Waterford; Youghal, and Castlemartyr in Cork for the very first time. Our 2024 Recitals Series will take place at Salterbridge House, St Carthage's Cathedral, Villierstown Church, Tourin House, and Woodhouse Estate Stradbally. These recitals will include a Handel and Haydn – English Songbook; Irish Melodies – with music by Ina Boyle; Irish Writers' Series: Wilde in Music; Irish Salon Opera Series: La Zingarella; RDS Collins Memorial Bursary; Irish Songmakers Recital; Irish Heritage Bursary; RIAM Next Generation; BVOF Bursary Recital, and BVOF Chorus Recital 2024.
Become a BVOF Friend and avail of Priority Booking from 20 January, 2024.

TICKETS ON GENERAL SALE from 5 February, 2024.   
To find out about our events and programme information –  Sign up for our newsletter here
Explore our gallery to see videos and images of past festivals in the BVOF Gallery.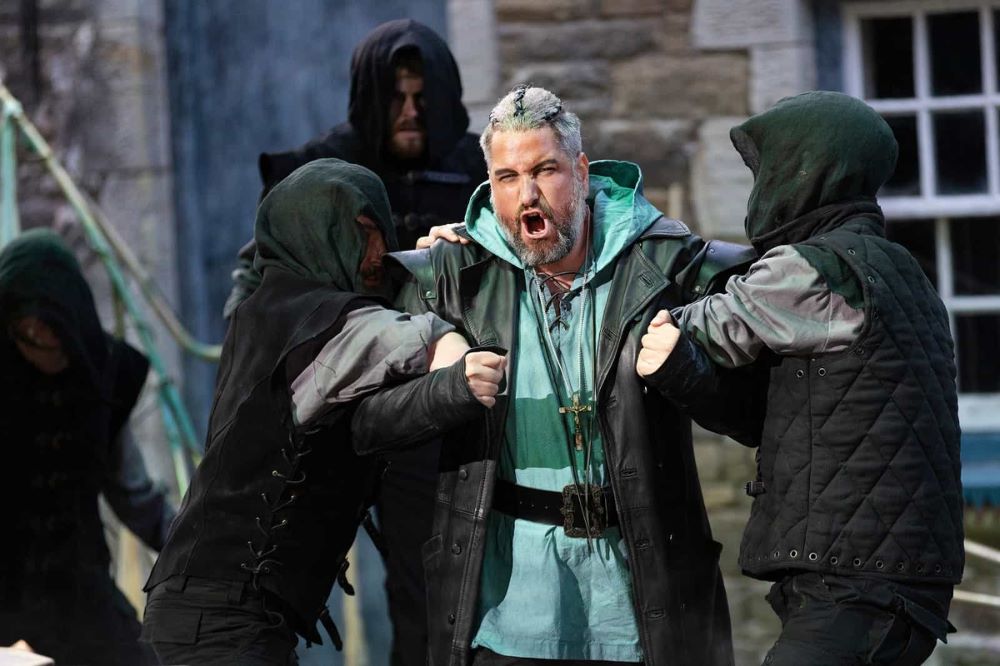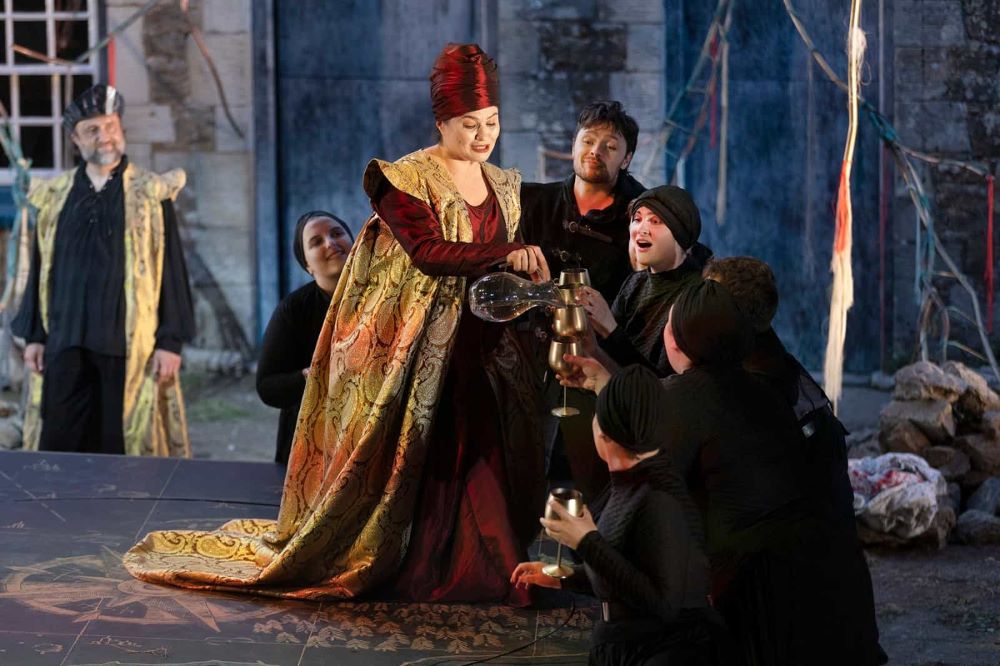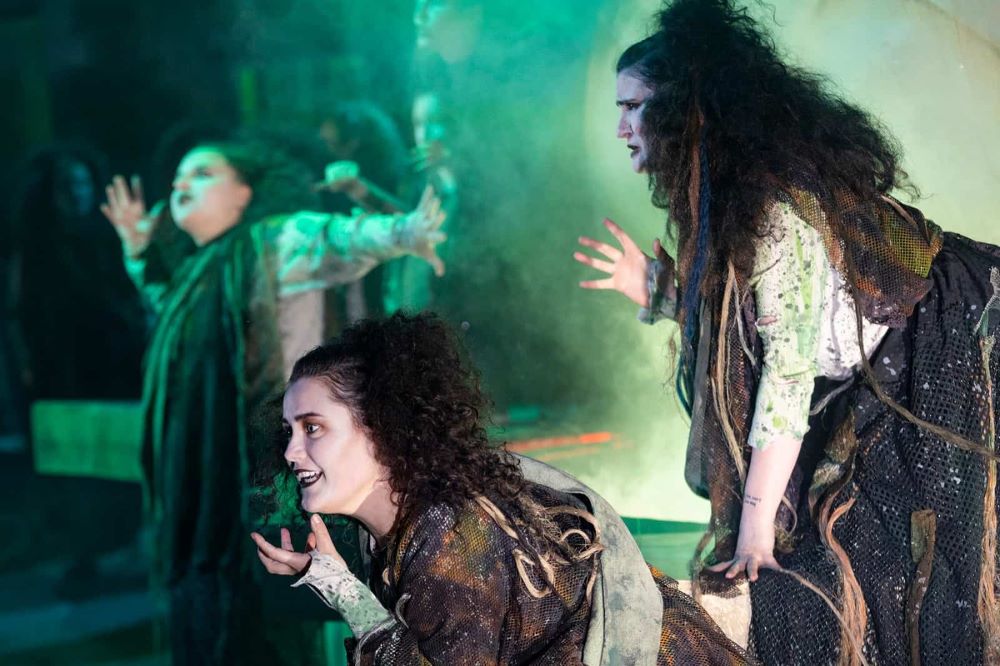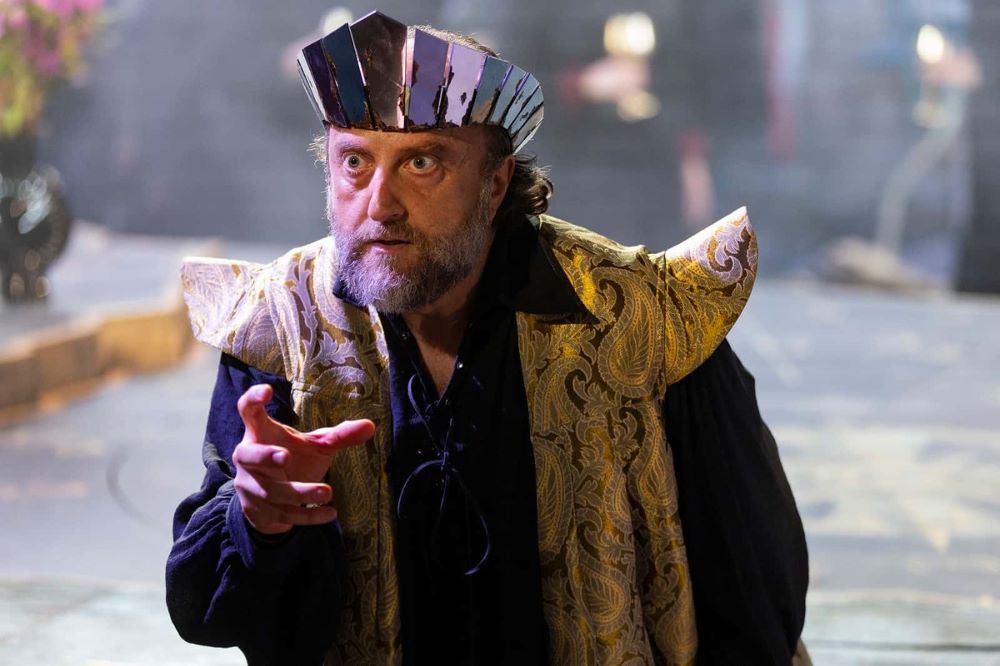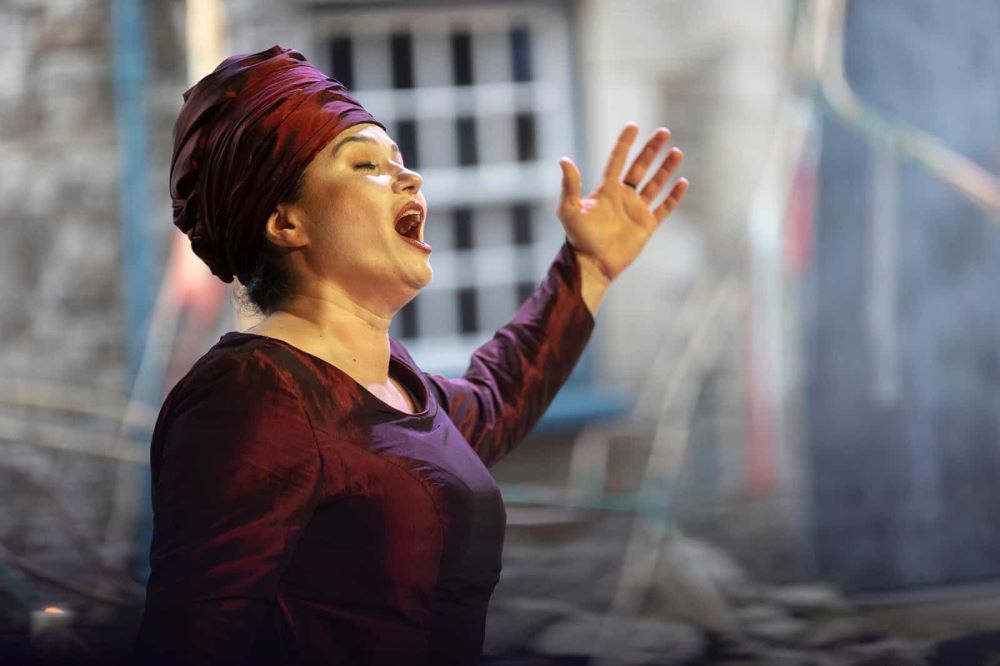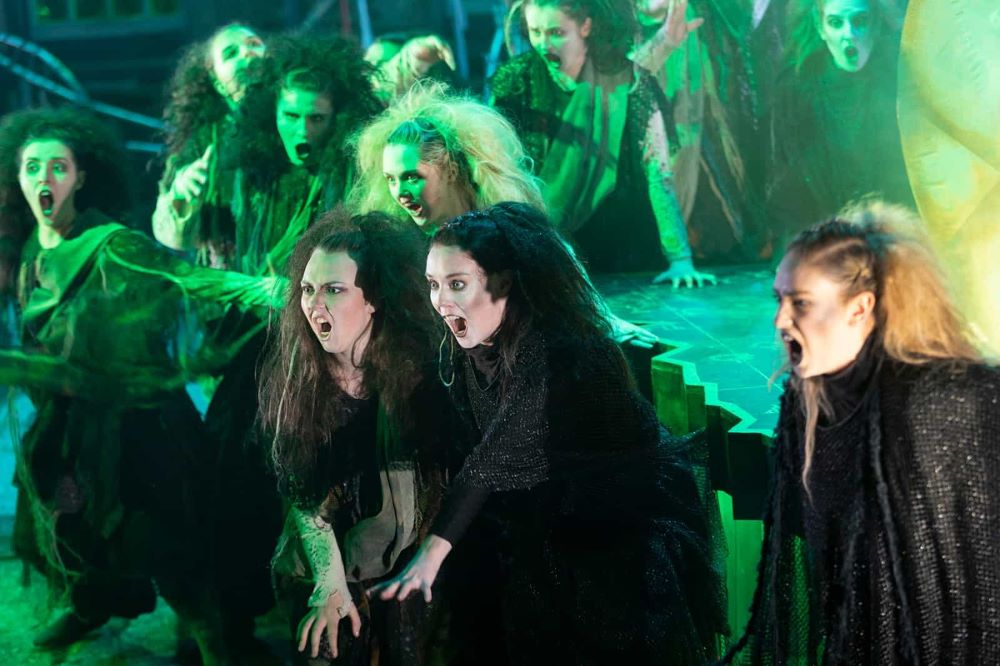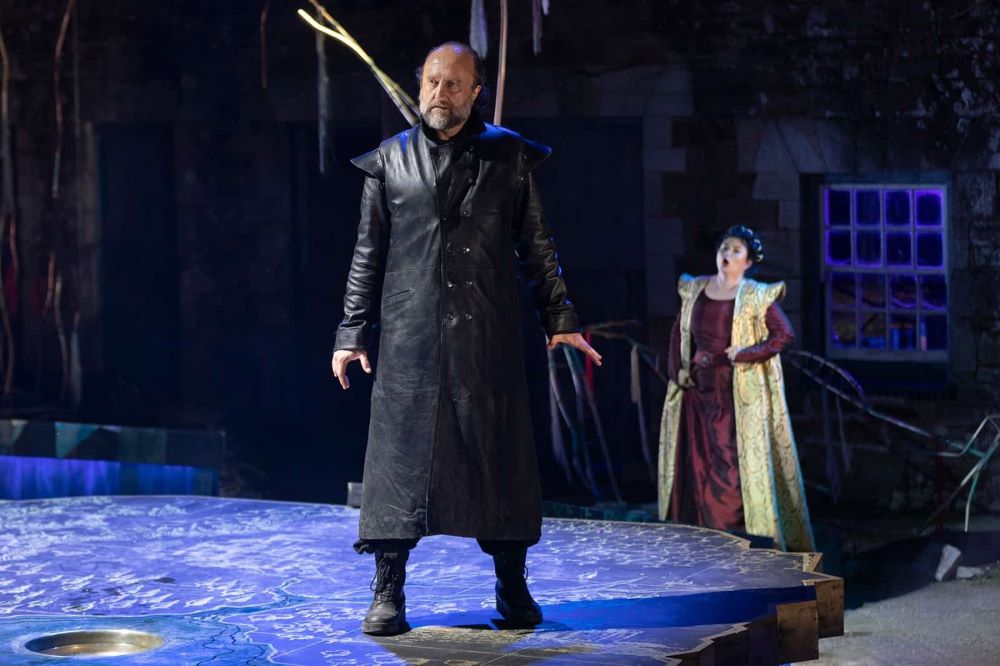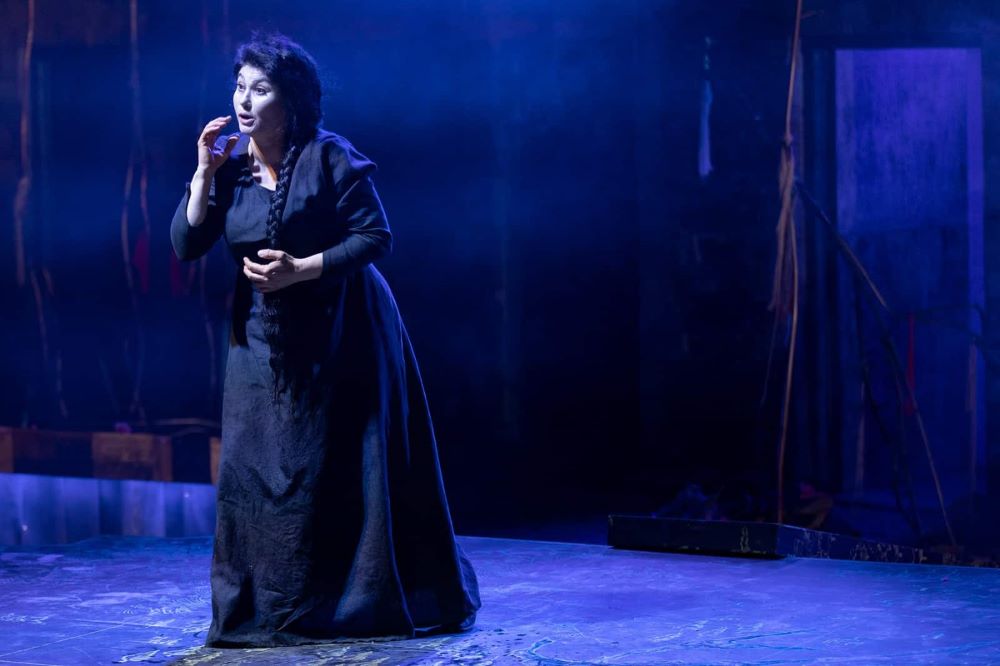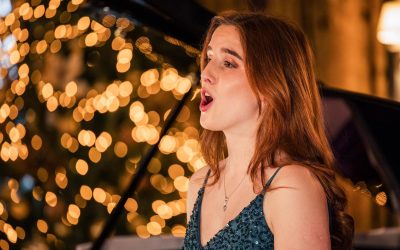 Blackwater Valley Opera Festival hosted a special BVOF Classics at Christmas event at Castlemartyr Resort Cork, in collaboration with the festival's...
read more
Blackwater Valley Opera Festival hosted a special 'Spirit of Music' event at Waterford Distillery, in collaboration with the festival's Hospitality...
read more
READ ALL ABOUT IT
We are giving away some fabulous prizes at Blackwater Valley Opera Festival this year. Stayed tuned to be in with a chance to win performance tickets, hotel breaks, exclusive shopping vouchers, VIP treatments and more.